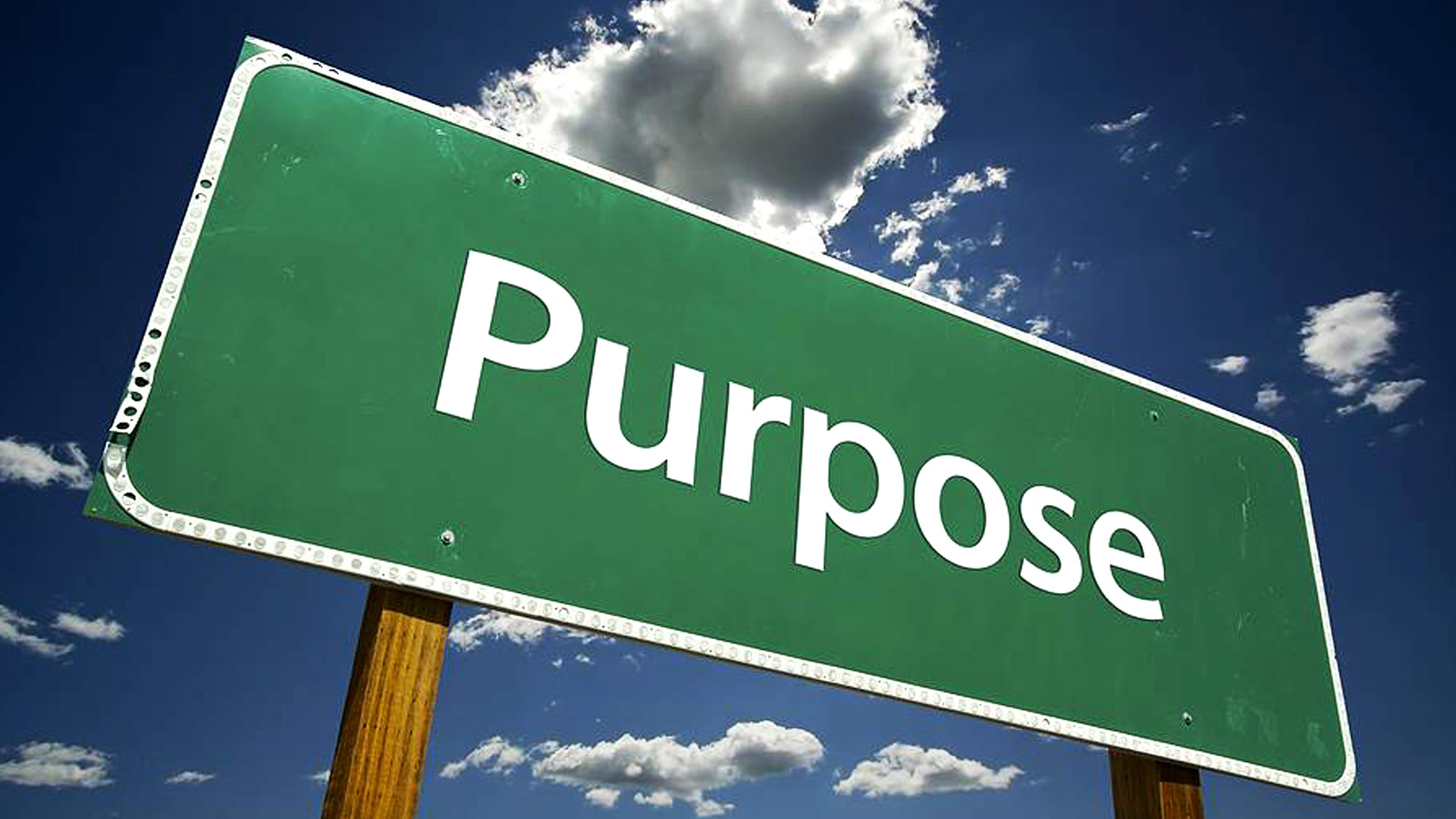 This blog aims to help demystify the world of Information Technology. It's a world filled with hundreds of acronyms, overly complex definitions, and often competing or conflicting technologies. It's no wonder that at the first mention of IT technology, everyone points to the IT guy in the room and says you want to be talking to him/her. This blog will help remove the cloak of mystery and provide IT and Non-IT professionals with better insights to make more informed decisions.
As technology advances and infiltrates every aspect of our lives, the need for understanding and proficiency in IT becomes increasingly relevant. However, for many people, the world of technology can be intimidating and overwhelming. That's why I created this website – to help demystify IT and make it more accessible to everyone.
One of the main goals of this website is to provide clear and concise explanations of various IT concepts and technologies. From basic concepts to more advanced topics such as cybersecurity and data science, we aim to break down complex information into easily understandable terms.
Furthermore, this website is for tech-savvy individuals and non-technical people who want to understand more about technology. We understand that technology can be a tool for everyone to improve their lives and make the world a better place. Everyone should have the opportunity to learn about and benefit from technology, regardless of their background or experience.
In short, creating this website will hopefully empower people by demystifying IT and making technology more accessible to everyone.